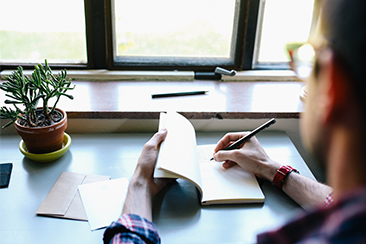 Core Skills
Mastering Reading, Writing, Math, and Civilization using computer simulations and Socratic Discussions.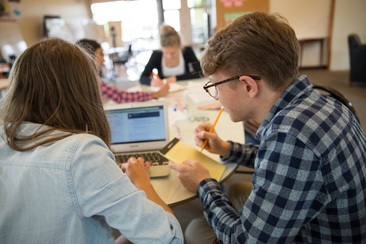 Quests
Competing and collaborating in a game-like series of real world projects to learn 21st Century Skills. ​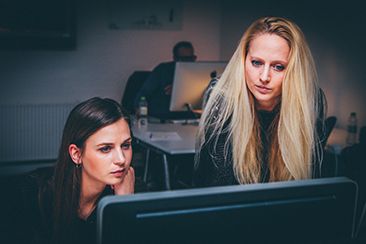 Apprenticeships
Experimenting with entrepreneurs, scientists and community leaders to hone your most precious gifts and talents until you find your calling in life.​